Accessory Dwelling Units (ADUs) are a true win-win. You can generate passive income and be part of solving our states housing shortage. The new ADU laws have unlocked an amazing opportunity for
homeowners, investors, and renters.

.
EZ Dwellings vision is to deliver a seamless ADU experience from A-Z. We provide innovative solutions to make ADU's viable for a wide range of property owners. Whether you are a retiree looking to generate passive income or an institutional property owner looking to scale ADU's across your portfolio, our depth of experience delivers. With income-sharing agreements, no-cost financing solutions, and leasing programs, we strive to remove all barriers to joining the movement. We are excited to be a meaningful part of bringing a new wave of housing units online, while providing incredible experiences for residents.
California has a housing crisis. Anyone who's been in the market knows.
In 2019 the State of California passed legislation to remove many barriers and create opportunities for property owners to build, renovate or create Accessory Dwelling Units (ADUs), also known as a granny flat or a guest-houses the good old back-house. The state passed a series of bills that allow homeowners and apartment owners. With the industry opening up we expect a wave of hundreds of thousands of units added across the state, with owners of all types joining the movement.
Our Double Bottom Line mission statements ensures positive outcomes for homeowners to profit & to also address the housing crisis in Southern California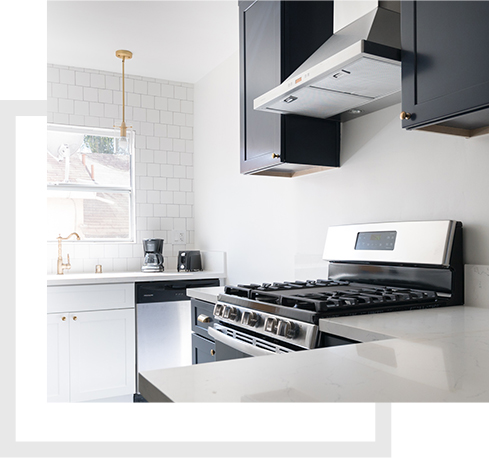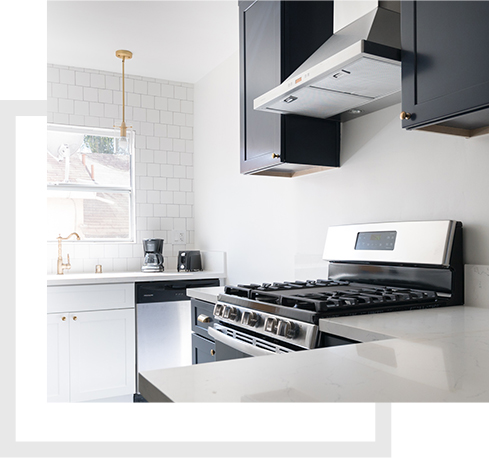 Since 2011 housing has been at the forefront of issues in California due to an increase in rents and a major decrease in supply.
As the need for housing increases, California State Congress and passed a series of bills, the most recent coming into effect January 1, 2019, with the intention of incentivizing by deregulating the development of new types of affordable housing, including Accessory Dwelling Units. The state Legislature did this by decreasing permit costs, providing more state funding for additional units, and overriding city legislating making it difficult to add additional units.
With roots in affordable housing, EZ Dwellings wanted to find a way to make it even easier and more advantageous to homeowners to help address the national housing crisis. Our answer was a one stop shop that provides flexibility in terms of financing and needs. Whether you don't already have a free standing structure in the rear of your house, or you might not have the financing necessary to perform the project, we have your back. We wanted to create an environment and system that creates a mutually beneficial relationship for all parties involved, including homeowners and renters.
Ready to start earning ADDITIONAL rental income?
Find out if your property is eligible